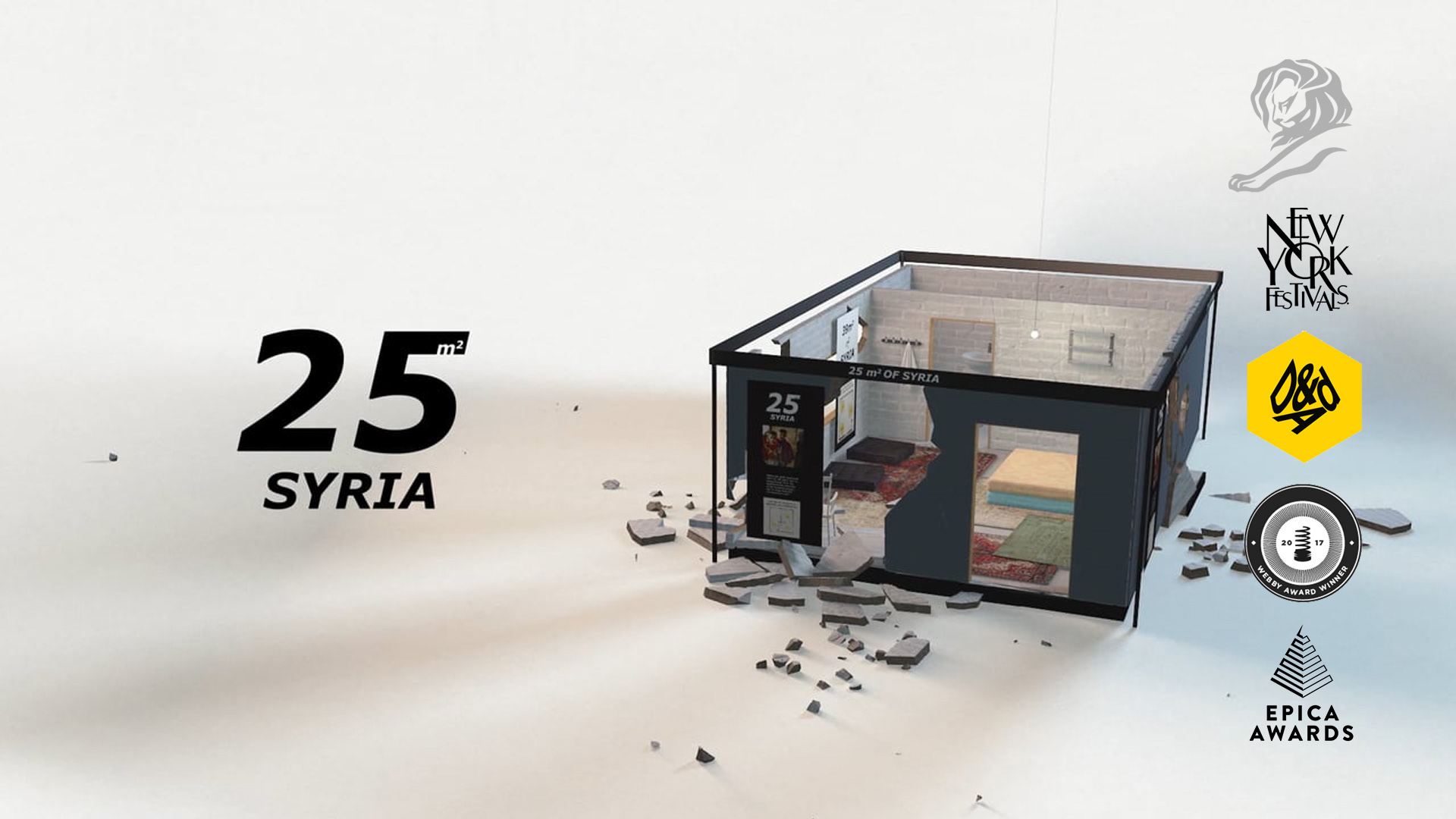 25 m2 of Syria is an apartment at IKEA. But it is not one of the "picture perfect" homes that are usually on display. The apartment is built as a replica of the real home of Rana and her family of 9 in Damascus, Syria. It was important to get the public involved, and to really understand where the help was going
For two weeks the installation was an initiative to promote Norway's annual fundraising event "TV-aksjonen". This year all donations went to the Red Cross, and people living in war and conflict. IKEA partnered with the Red Cross to promote the cause.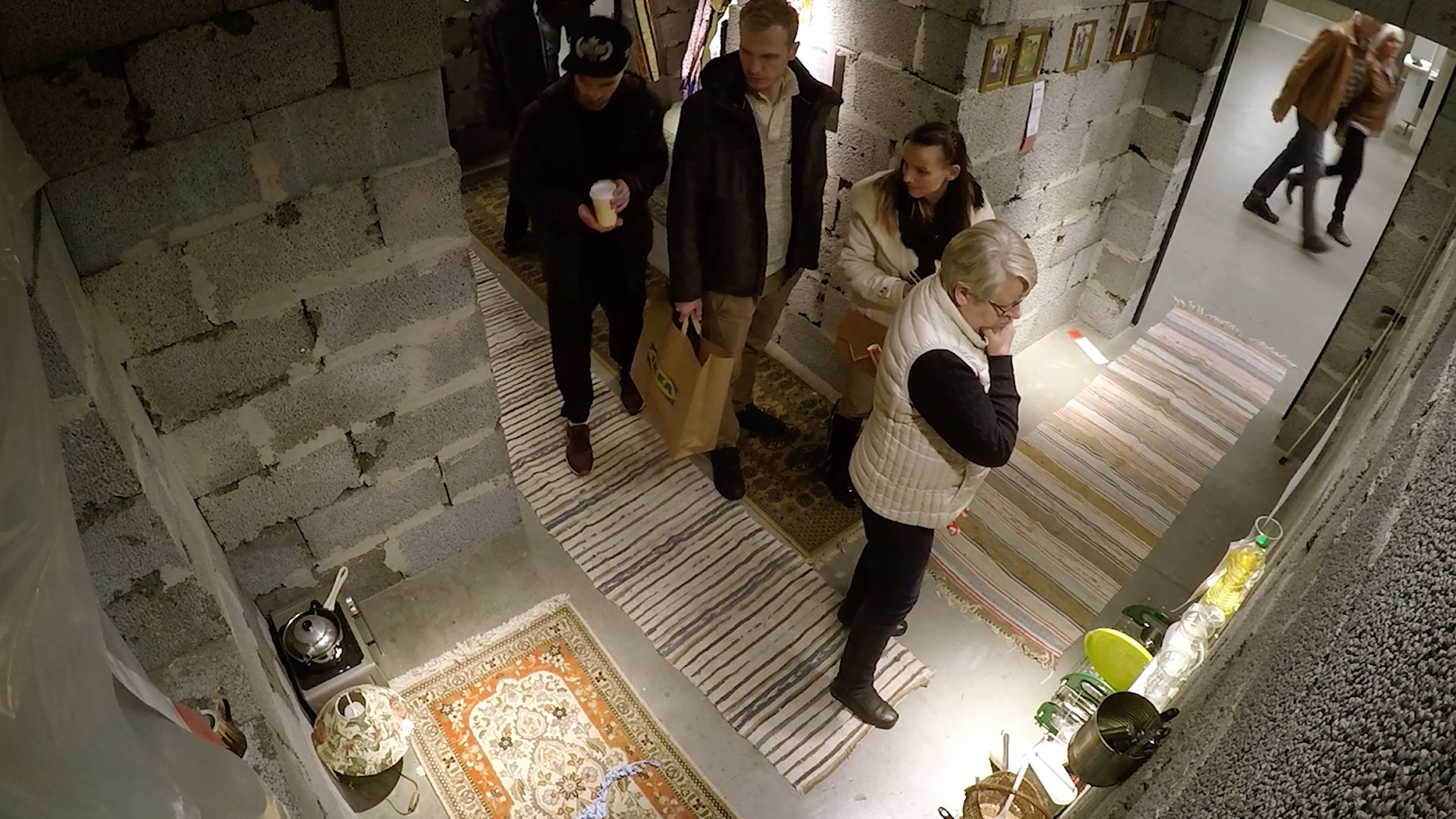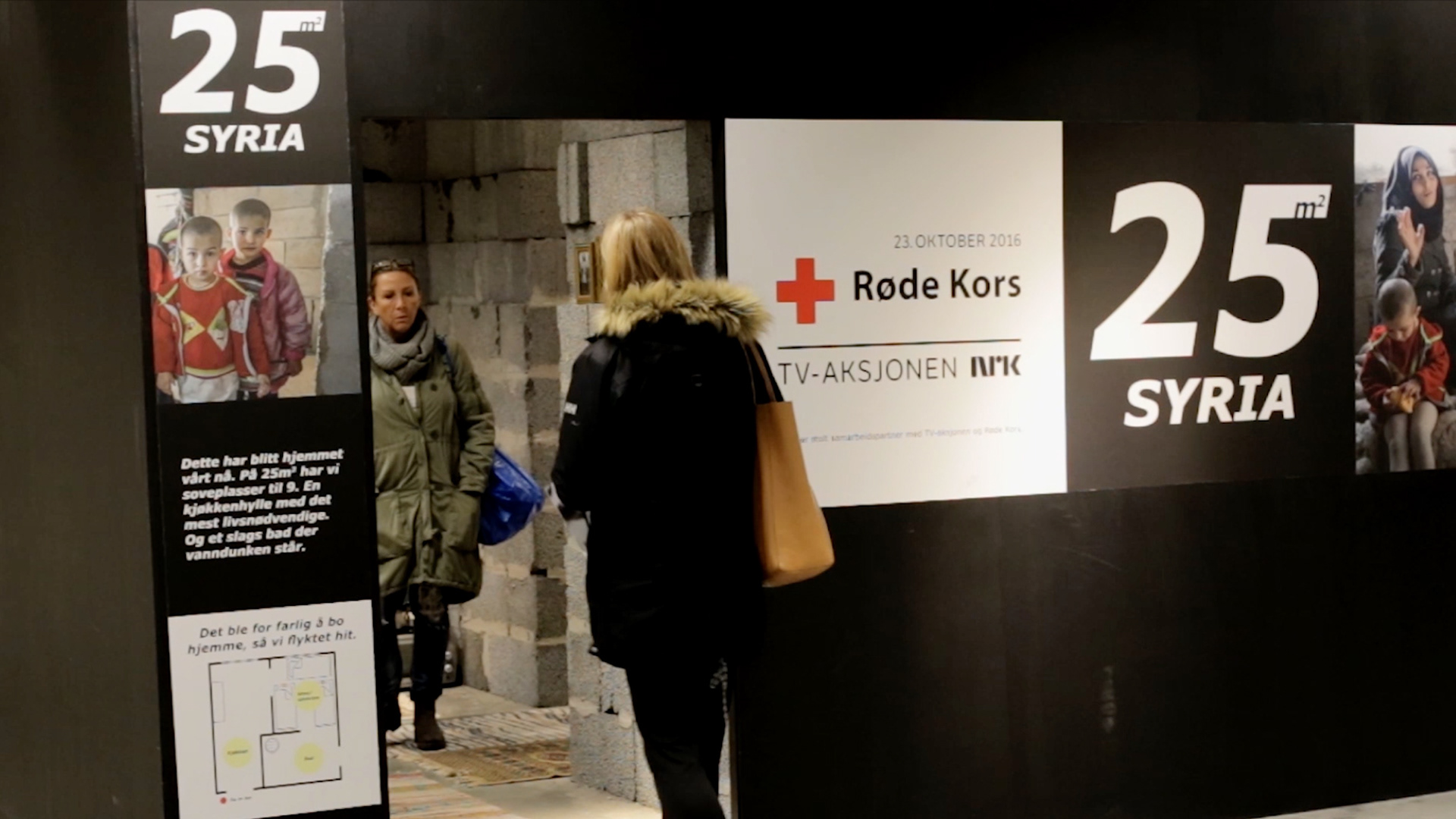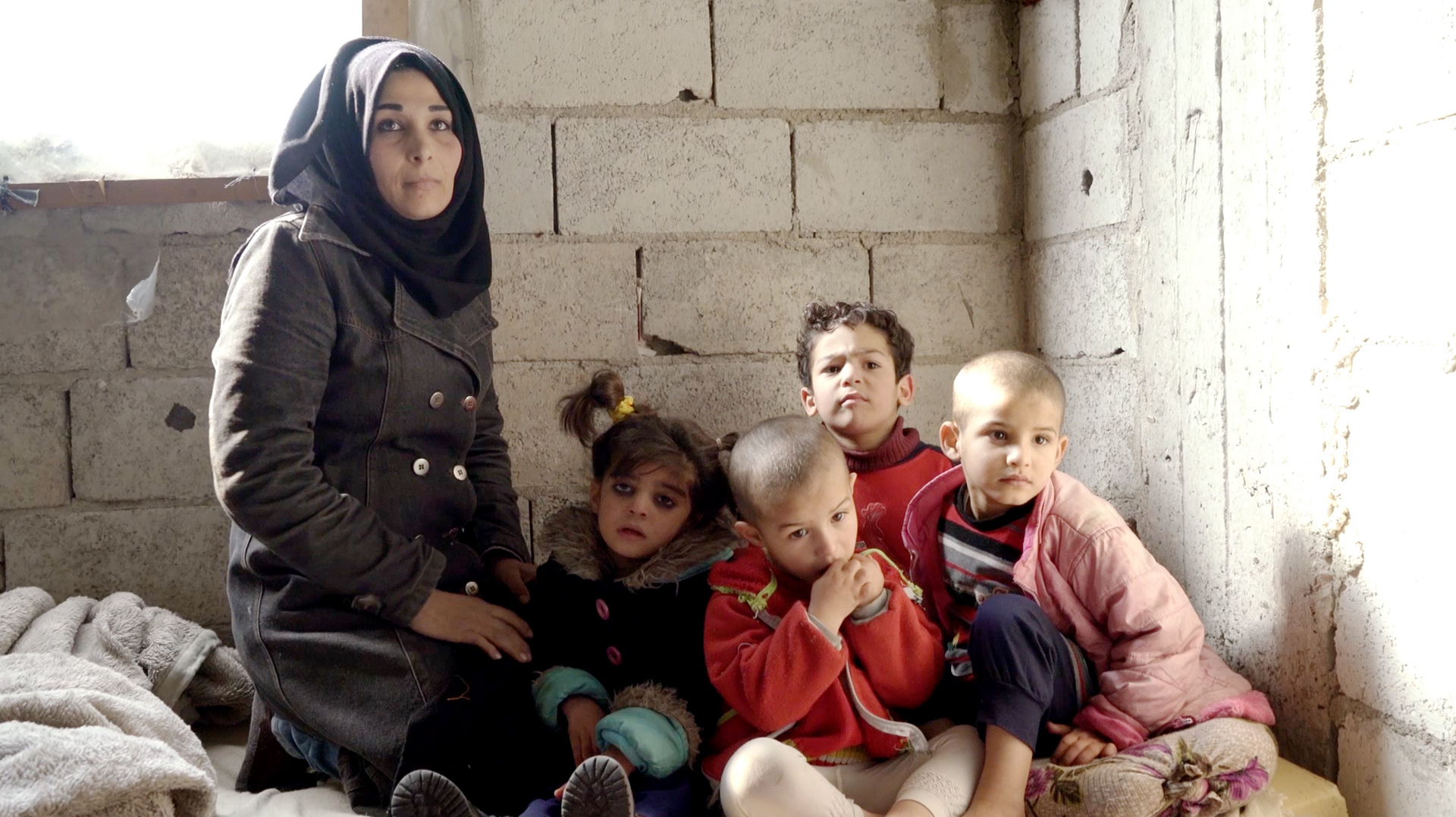 The iconic IKEA-posters and price tags told the story of how people live. Lacking food, medicines and access to clean water. And on every little tag we let the public know just how they could help.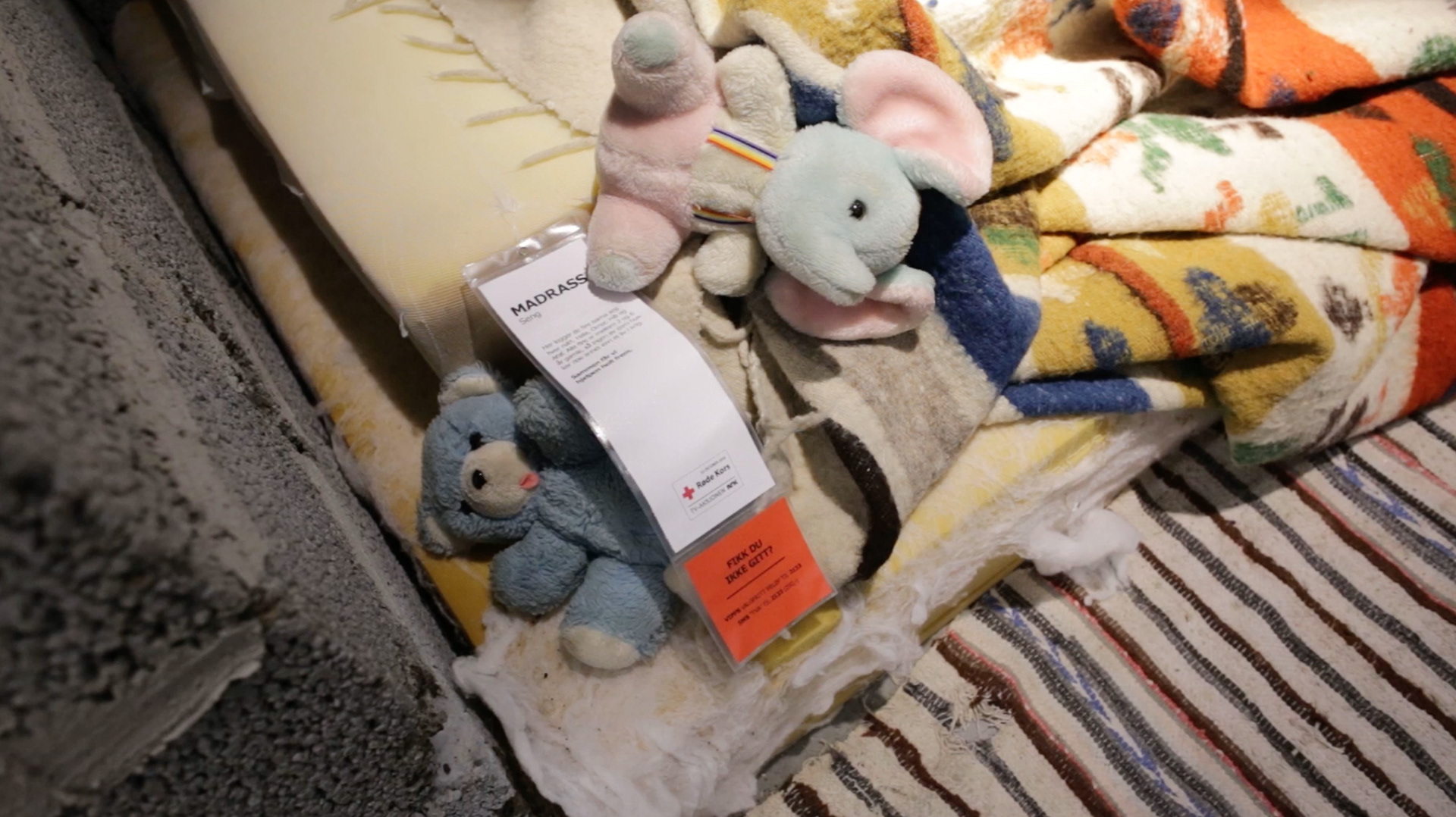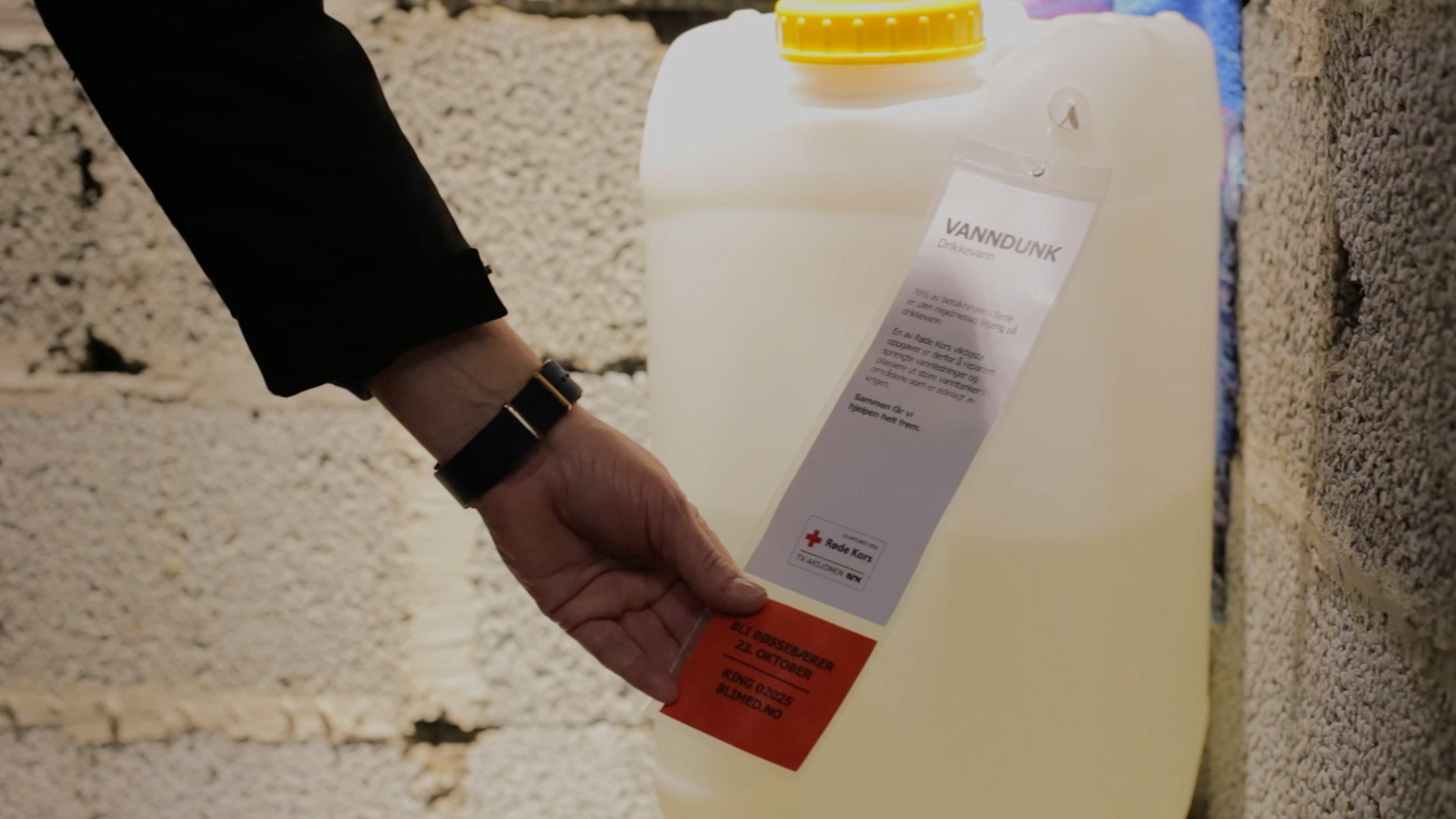 Team:
Copywriter: Maja Folgerø
Art Director: Snorre Martinsen
Designers: Andrea Engum, Christian Lauritzen, Ole Jakob Bøe Skattum
Set Designer: Astrid Maria Sætren
Agency Producers: Ulla Hennig, Tone Bøygaard
Account Manager: Ina Egelandsdal
Account Director: Monika Augustsson
Awards: 

Cannes Lions 2017 - Silver: Promo & Activation / Immersive customer experience)
Cannes Lions 2017 - Silver: Promo & Activation / Charities & non-profit
Cannes Lions 2017 - Bronze: PR / Business citizenship/corporate responsibility
Cannes Lions 2017 - Bronze: PR / Charities & non-profit
New York Festivals 2017 - First Prize: Outdoor
New York Festivals 2017 - Second Prize: Activation & Engagement
New York Festivals 2017 - Second Prize: Public Service Announcements
New York Festivals 2017 - Second Prize: Promotion of Peace & Human Rights 
New York Festivals 2017 - Second Prize: UNDPI Special Award
D&AD 2017 - Wood Pencil: Direct Response / Ambient
Webby Awards 2017 - Winner: Best Cause Related Campaign
Epica 2016 - Gold: Events, 
Epica 2016 - Silver: Experiential
Eurobest 2016 - Silver: Direct
Gullblyanten 2016 - 1 Gold: For Good
Spons & Event Prisen 2017 - Årets Perle