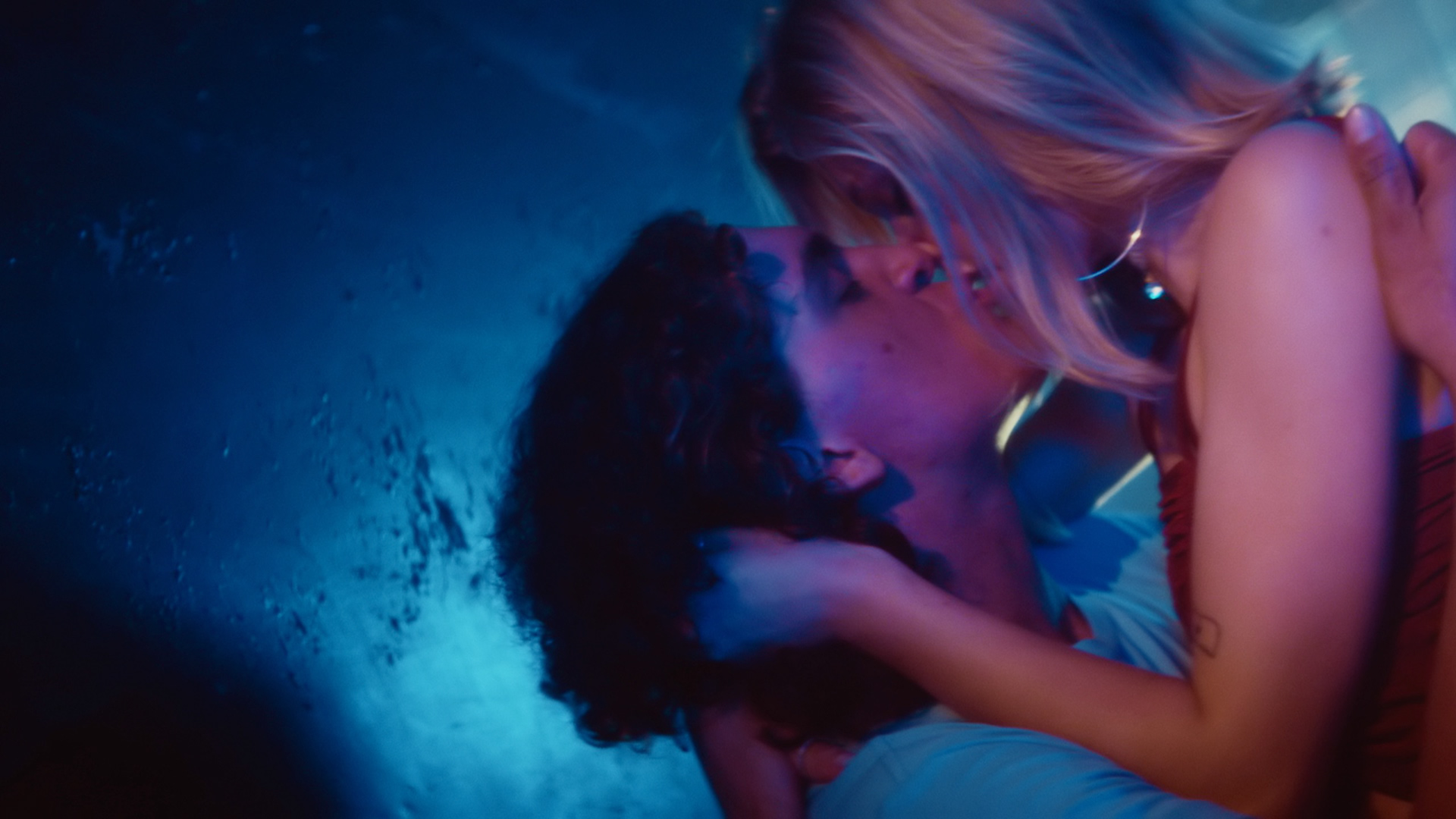 Plan calls for equal opportunities for all children. But gender inequality and discrimination against girls mean they are often denied their rights. We will not stop until girls can live, love and lead without fear or discrimination. This is why Plan puts girls first.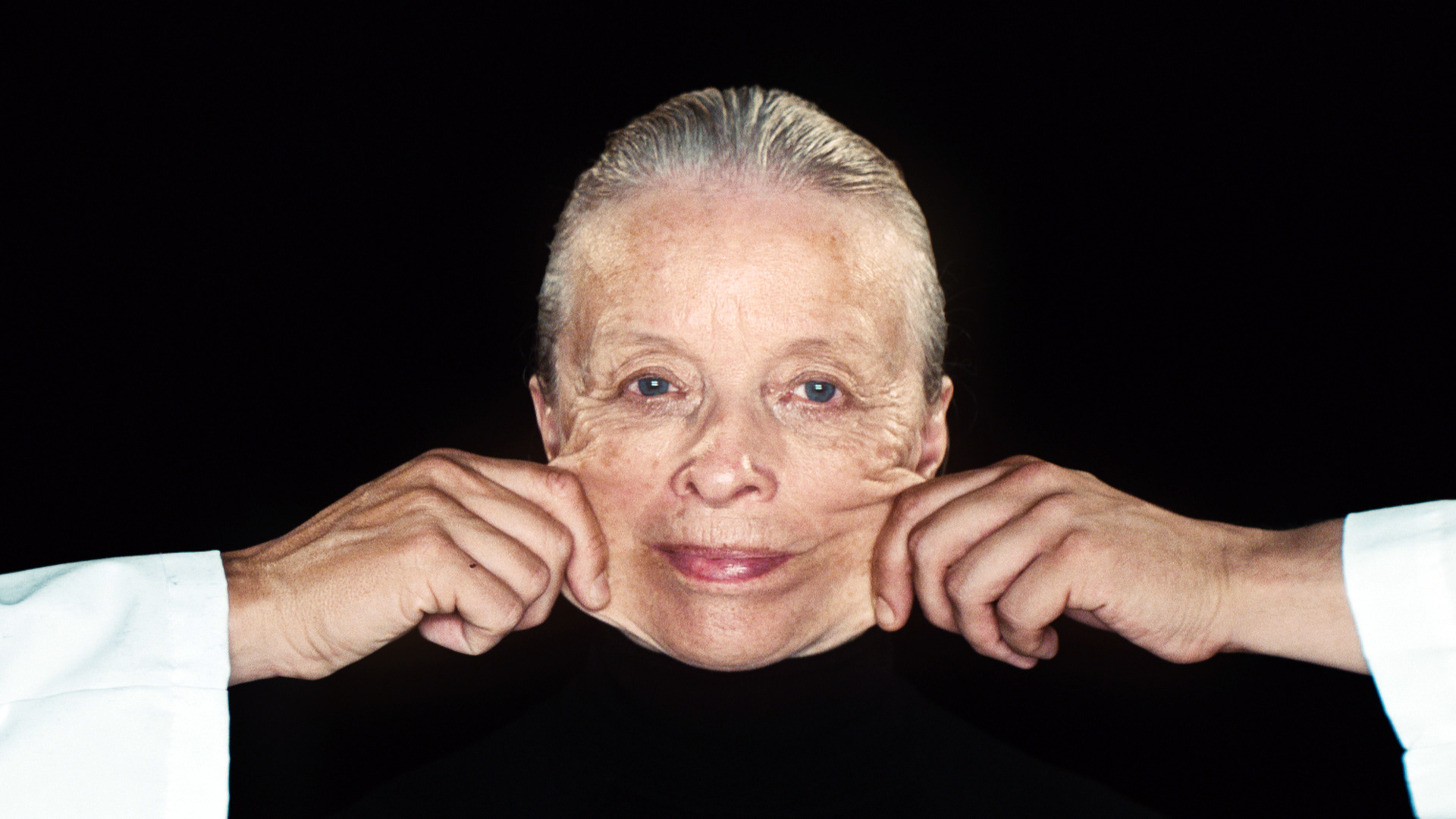 Around the world girls experience discrimination and are being undervalued, undermined and underestimated. By today's standards and speed, it will take another 200 years to fully achieve gender equality. 
​​​​​​​
To achieve gender equality, we need to put girls first. It's about time. Kari Helene Partapuoli, generalsekretær i Plan International Norge.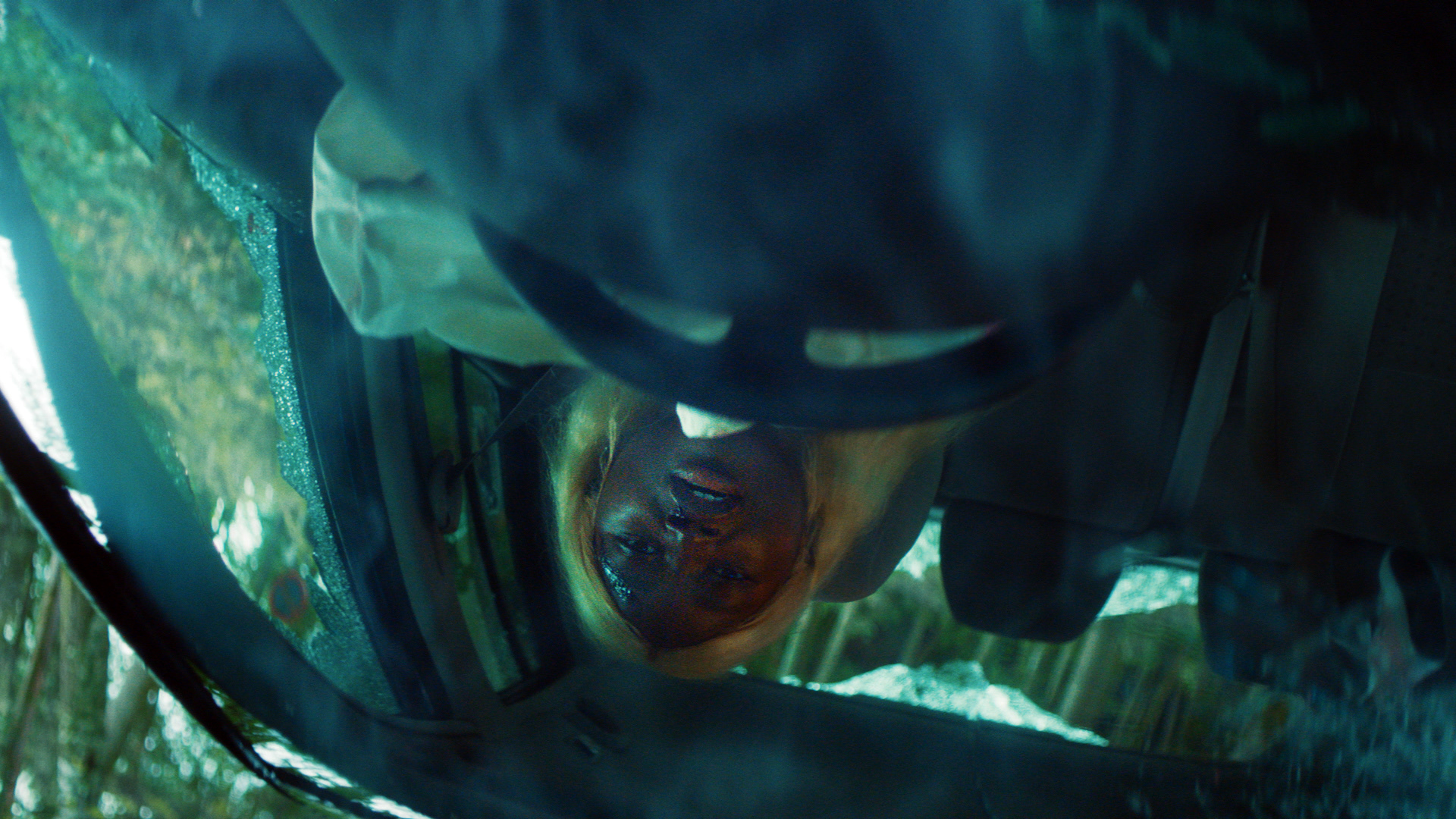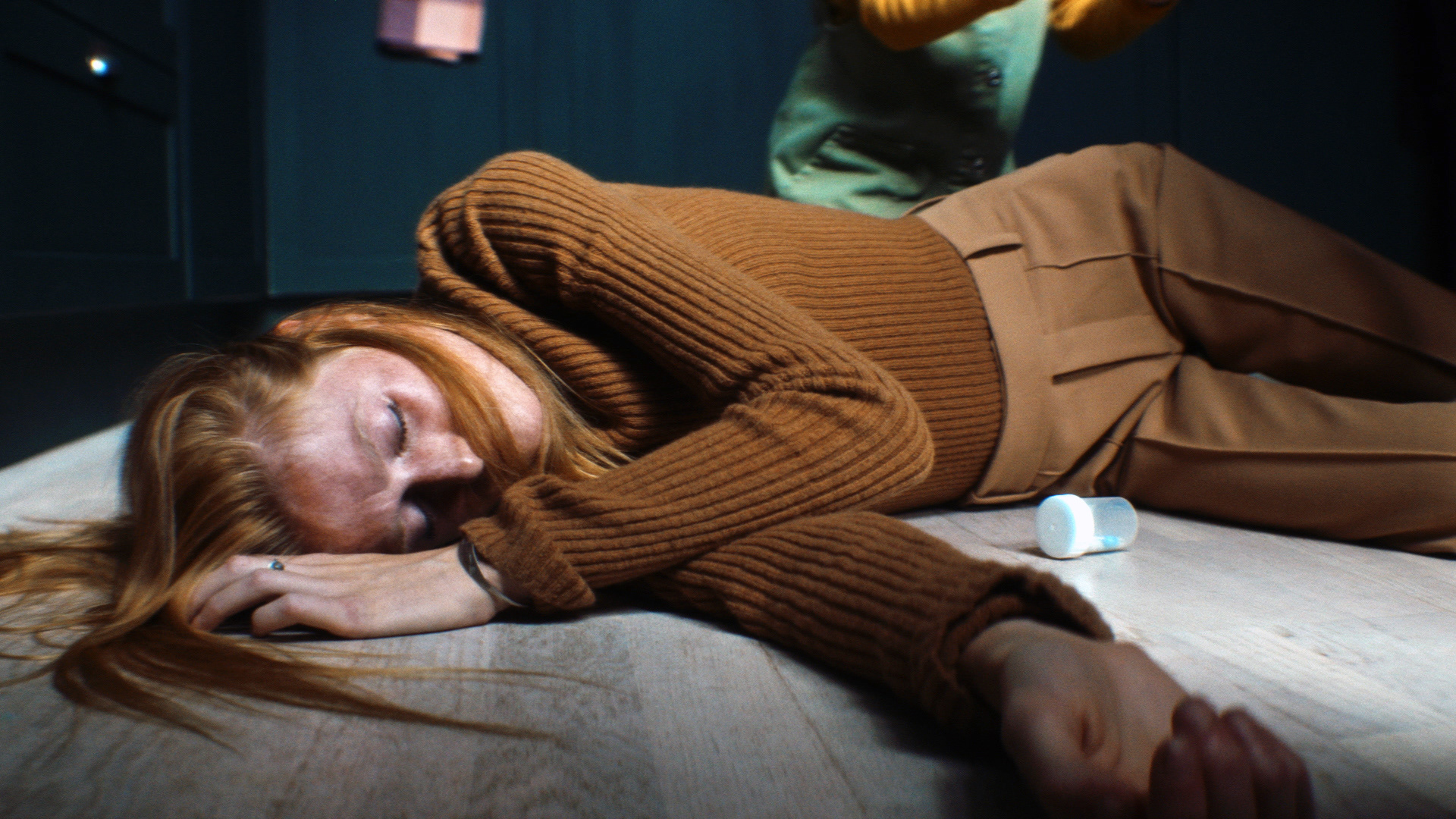 Putting girls first means that Plan supports and encourages local initiatives giving girls equal access to attend school and the same education as boys. In countries where we work for children's rights, more girls than boys quit school once they reach puberty. To keep girls in school, they need safe and separate toilets, and they need to be able to get to school without being harassed or feeling afraid walking to school. Both boys and girls need sexual education. Girls need parents who understand the importance of education – and girls need boys to respect them.
Plan's programs include both girls and boys in our work for gender equality.
Everything you need or want to know about the research - and our sources of information - can be found at the project's campaign site.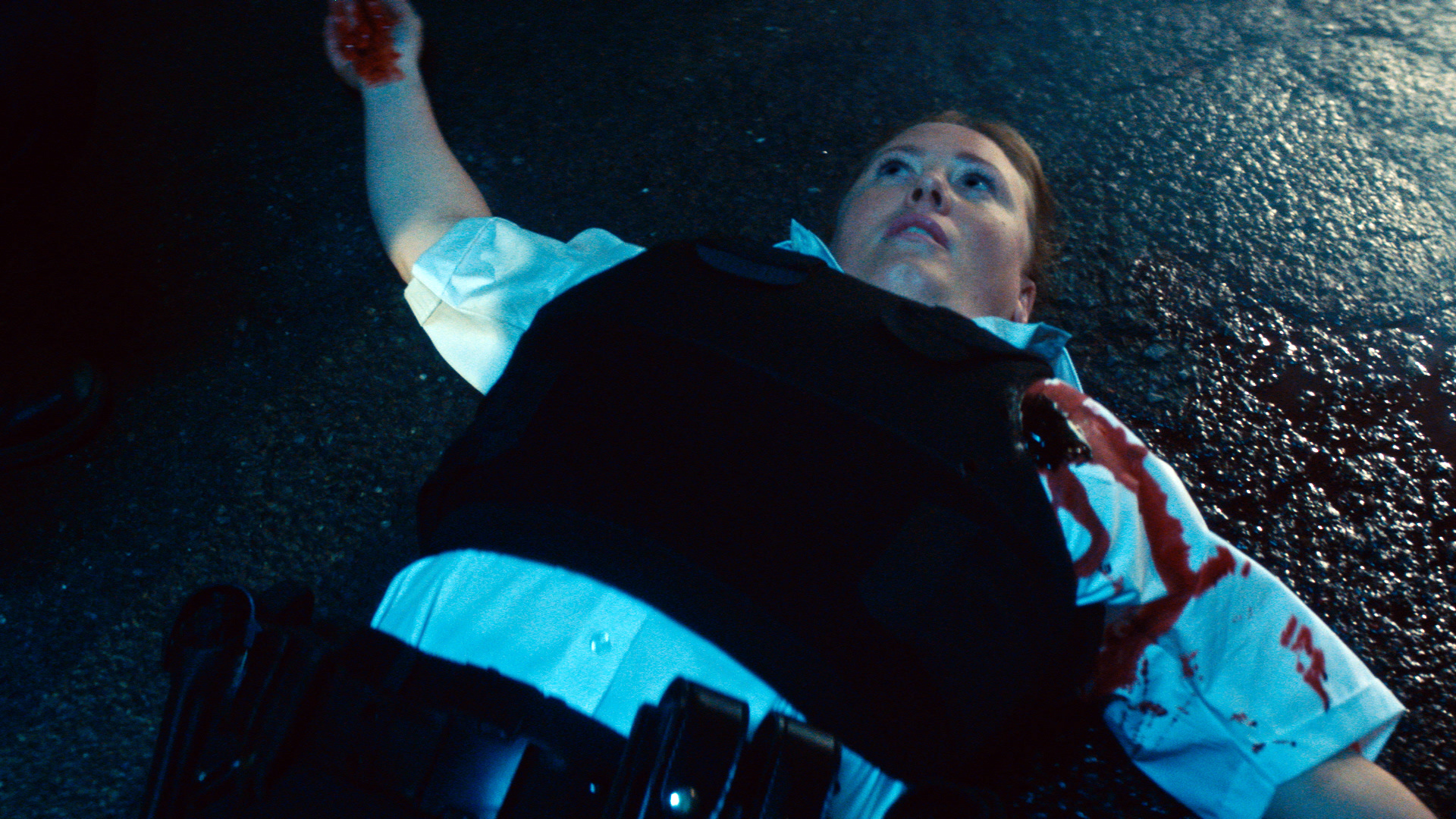 Art Director: Snorre Martinsen
Designers: Andrea Engum & Tom Lenartowicz
Account Manager: Kristin Eidså Brantzeg Scheele
Account Director: Lina Aas-Eng
Client: Plan International Norway
Production Company: Einarfilm
Director: Marie Kristiansen
Production Manager: Steffi van den Branden